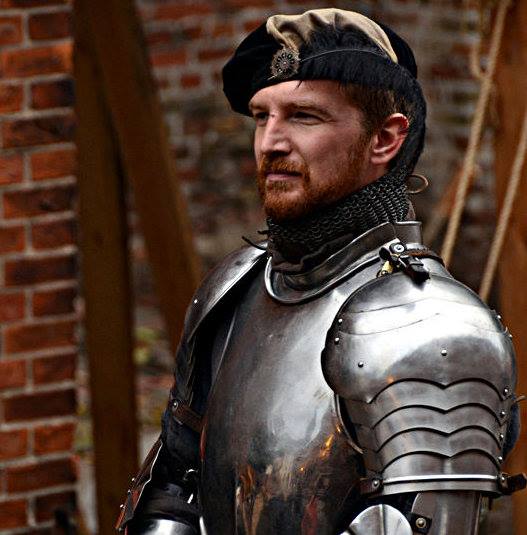 Raised in the north of Sweden, but relocated to the south to facilitate working with horses.
My academic background is Archeology, Social Anthropology, Space Physics and Computer Science.
Started riding at the age of 16 and have never regretted that decision. My current style of riding is a mix of English Dressage, Academic art of ridning and Western, picking the goodies from each style to fit the business.